How to Find your Millionaire Match in London
It's not bad to dream to have a millionaire match in London who can later be a trusted friend and confidante, a marvelous lover, or even a faithful partner for life. You are young, you have the looks, you speak well, your smile captivates, and you have a stunning form fit for a model.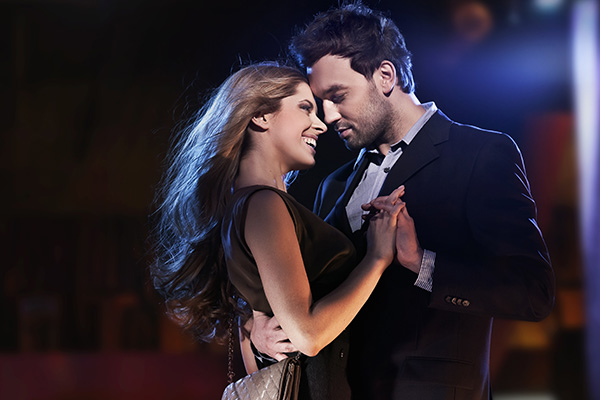 Reaching Your Target
But let's face it. Your dream remains a dream unless you lay out and execute a well-organized plan to "reach your target", as in marketing and distribution.
So first, you have to meet your millionaire before he can be a date. Know that as you do your search for your millionaire match, some millionaires may be similarly eyeing for a possible compatible date with a woman of match. You see, millionaire dating UK, or elsewhere, is already an acceptable social behavior in high business where it used to be frowned upon.
Where He Might Be
So, you need to summon your creativity to identify where he can be found:
Where he might live
Where he might shop
Where he might recreate
Where he might vacation
Where he might go, to use up his free time.
Knowing these locations will enable you to do some organizing in your search. Certainly, where a neighborhood is home to super-rich people, you can be sure that that area and its vicinity would be teeming with people who might respond to your search. You will also discover that service providers for your site selection strategically locate around these neighborhoods for obvious reasons.
There are presently around 9,800 super rich individuals in the UK as of 2017-end, a figure that is projected to increase to 12,900 in the next decade, according to a reliable study. Expect many of these new super rich entrants to flock with the rest of their wealthy kind to the high-value districts.
Where He Lives
Three of these districts in London brimming with millionaires and billionaires are Kensington, Knightsbridge and Chelsea. Kensington offers home to some of the world's richest (e.g., Madonna, Mittal) as well as holds port to several vintage Ferraris in a private museum. Chelsea cuddles the ever-famous Beatles and the Rolling Stones. Knightsbridge is known for its Hyde Park, the world's most expensive residential building, as well as high-fashion retail store Harvey Nichols.
It won't be surprising if you will meet your millionaire dreamdate among the people strolling the streets or enjoying the items and services of name establishments around the area.
Where He Shops
Shopping is one activity that is very conducive to a first-time meeting. But it only means that you have to be visible, stunningly visible, where he might be when he meets you. You need to know where the men flock for their suits or their shoes or their sports gears. One famous shop where the superrich are often seen is Selfridges (visited by Tina Knowles and Beyonce). Two other shops are Harrod's and Harvey Nichols. Know that when men enter their shops, they either aim to buy a gift for somebody or are just plainly looking for some future presents for occasions.
If you are in luck, or are prepared for an opportunity, you might bump into your millionaire dreamdate who happens also to be looking for his dream partner.
Where He Recreates
Ain't your smile captivating? Keep it flashed and let it convert your gaze exchanges into an invitation for a steaming cup of Terra Nera at the Harrods! The ball is cast!
Recreation is time for recharging worn-out energies through relaxation and exercise. This may just be a topic of your discussion when you sit down, but alternatively, recreation is another avenue for very successful flirting. Knowing where he recharges gives you an ammunition for strengthening your relationship later as it grows.
Where He Dines
Of course, dinner may just be too close for comfort. You know when to forego for another time to keep the excitement higher or deeper. If he extends a dinner invite to the famous Ivy, or the Palomar, you know that he would understand if you say with a smile that you will need to prepare for it, if it's ok with him.